Serving persecuted Christians
CHRISTMAS CARE 2023
Children of persecuted families can be particularly vulnerable to discrimination, harassment and bullying.
In restricted nations, persecution often brings poverty and hardship, so parents are unable to provide gifts at this special time of year.
As part of the project, each child receives a children's Bible or Christian storybook, school supplies, and other items tailored to their specific situation (which may include food, a toy, clothing and hygiene items).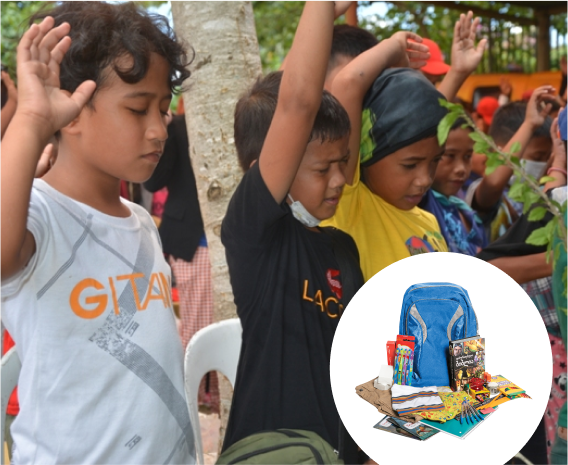 Serving persecuted Christians
GIVING PRACTICAL AND SPIRITUAL ASSISTANCE AND LEADING CHRISTIANS IN THE FREE WORLD INTO FELLOWSHIP WITH PERSECUTED BELIEVERS.
Voice of the Martyrs International works in 68 countries. In 2022, 8,700+ life packs were distributed. This year Voice of the Martyrs provides Bibles to believers in Pakistan, Iran, Iraq, China, Philippines, India, Myanmar, Egypt, North Korea, Brunei, Malaysia and Nepal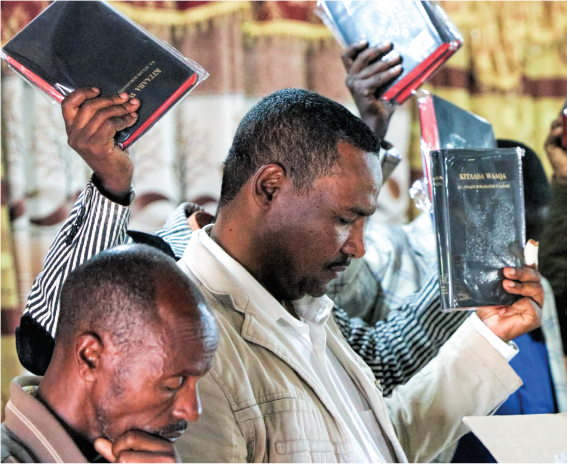 Support the Persecuted Church
HELP THE MILLIONS OF CHRISTIANS WHO FACE PERSECUTION EVERYDAY
Pray for the Persecuted Church 

Find out all the ways you can Get Involved